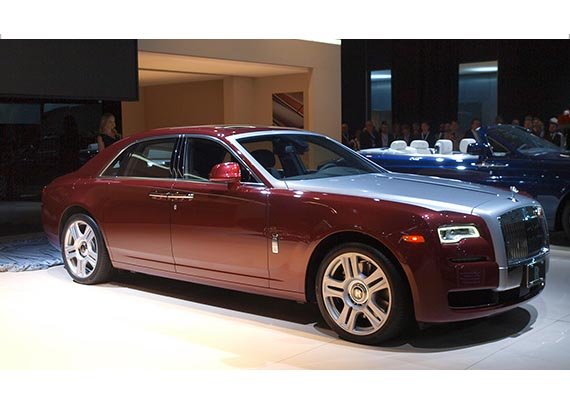 New Delhi: Rolls-Royce has launched the Ghost Series II starting at Rs 4.5 crore (ex-showroom pan India). The Ghost Series II gets subtle changes to the exterior and interior and a few additions to the options list.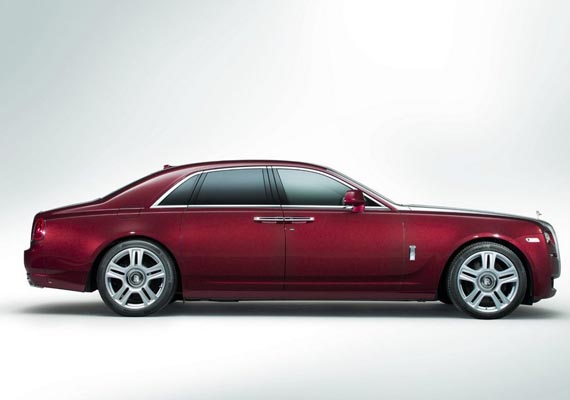 The Ghost Series II continues to be powered by the 6.6-liter V12 engine that makes 563 bhp and 780 Nm of torque. The 8-speed automatic transmission can now pre-select gears based on the terrain ahead using the satellite navigation of the car.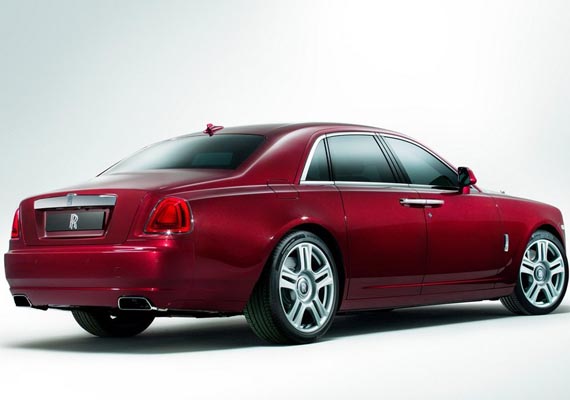 Rolls Royce claims the Ghost Series II accelerates from 0-100 km/h in 5 seconds and achieves a top-speed of 250 km/h.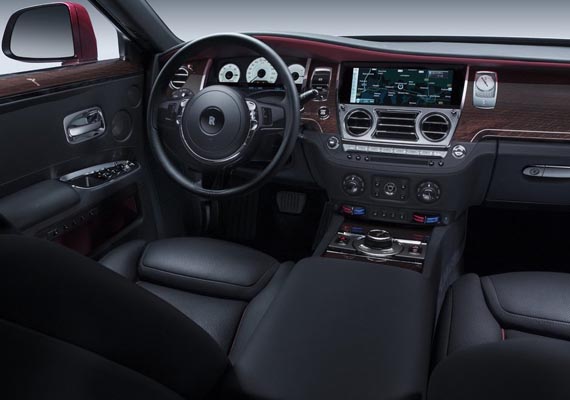 First launched in 2009, this is the first ever facelift of the Ghost. Exterior updates includes rectangular LED units instead of the round main headlamps, two new alloy wheel options, along with new paint shades and a new rear bumper. The updates give a feeling that the new Ghost is wider and taller, and chrome inserts on the front air intakes.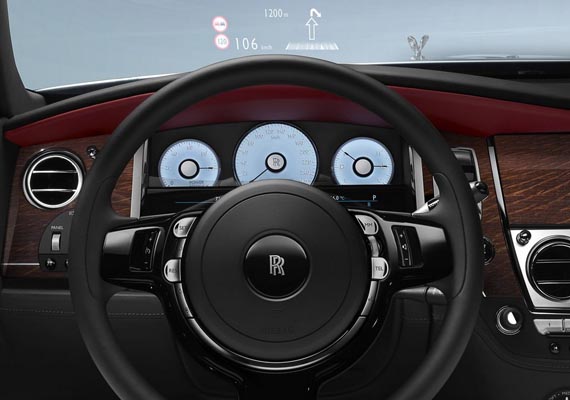 On the inside, the Series II gets new seats with reworked electronic adjustments and heating options. The instrument cluster has received marginal changes, an upgraded infotainment system with on-board WiFi and a high resolution 10.2-inch display with an upgraded touchpad controller. An optional Bespoke audio system can also be ordered.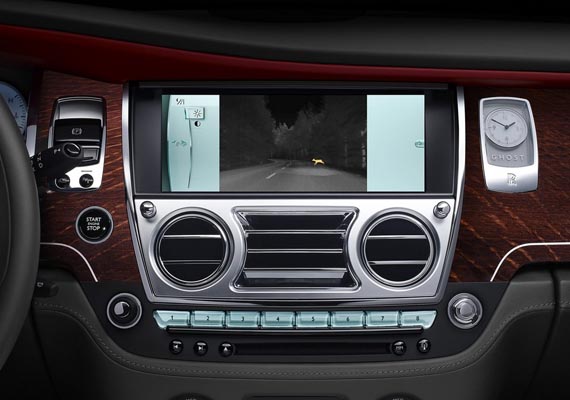 In its extended wheelbase specification, the car measures 5,569 mm in length, 1,948 mm in width, 1,550 mm in height and 3,465 mm in wheelbase.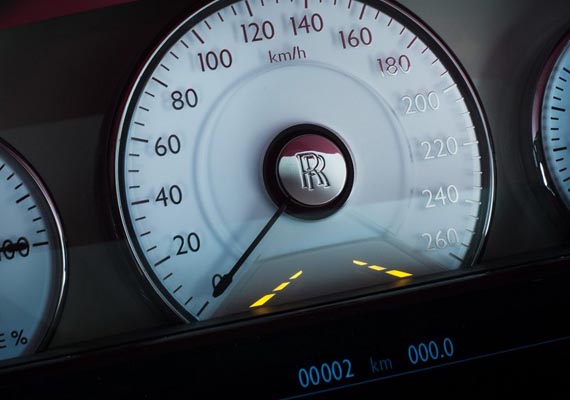 Rolls-Royce also claims the Series II has better ride and handling dynamics than the previous car and it also offers enhanced driver feedback.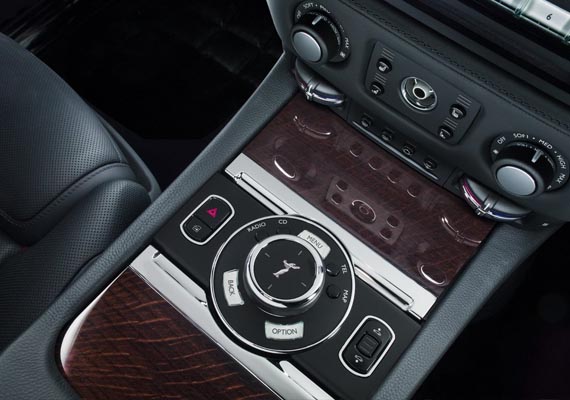 At Rs 4.5 crore, the Ghost Series II has been positioned below the Wraith, which was launched in India last year at Rs 4.6 crore. The Ghost and Wraith are based on the BMW 7 Series's platform.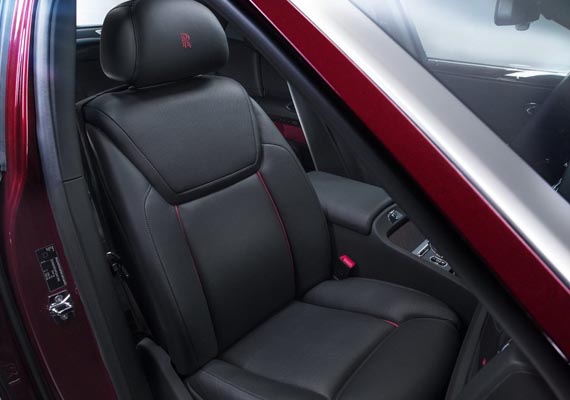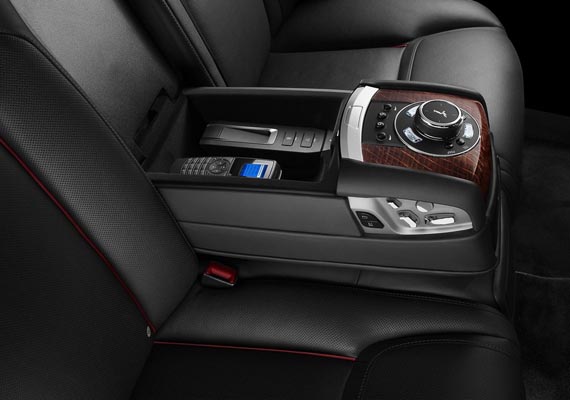 http://www.indiatvnews.com/