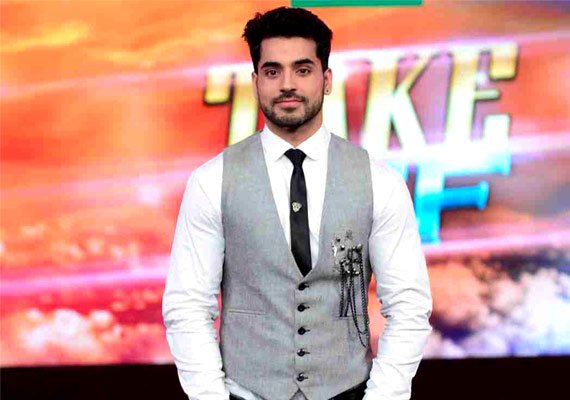 New Delhi: Bigg Boss 8 is halfway there and till now in this entire season we have witnessed the roller coaster ride of emotions.
Since the show is aiming towards its end, there are few contestants who have emerged as promising enough to win the much-coveted title and yes, Gautam Gulati is one of them.
Whether it is his controversial fight with Karishma Tanna in the very first week or on and off love story with Diandra Soares, the actor has managed to grab many eyeballs.
Going by his massive fan following it would not be a surprise if he emerges victorious on Bigg Boss season 8.
However, we have listed some of the points that will make you believe why he is one of the strongest contestants to win the show.
1. Totally entertaining– There is no second thought that Gautam is one of the most entertaining contestants in BB house.
He is dramatic, energetic and entertaining. His antics have always proved to be beneficial for the show, fetching it the much-needed TRPs.
Whether it was his aggressive outburst in the 'Hijack' task where he hurled abuses at Karishma Tanna or his emotional, heartfelt confessions in front of the camera, his behaviour has helped him and the show garner a lot of attention outside the house.
From his captaincy to his Gautam city anthem, everything was a visual treat for audience.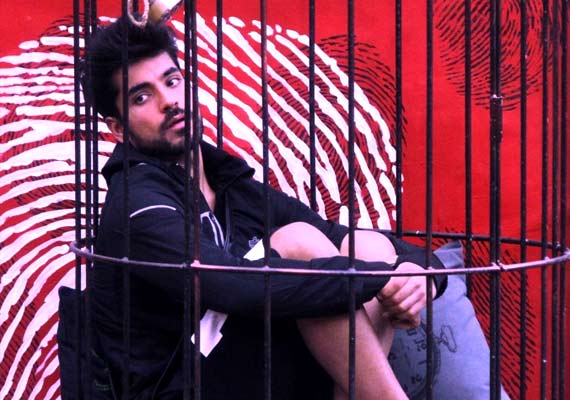 2. Impressive surviving skills– After the heated argument with Karishma Tanna, Gautam Gulati faced a hard time during the week's nominations.
He made it to hit list of almost all the contestants that week and was also nominated time and again by his fellow contestants for his alleged bad behaviour. He was side lined by all the contestants and was even kept in cage.
Despite of all the hurdles, Gautam always entertained the audience. Week by week he is through nominations but nothing has made him week. He has overcome the entire situation with a smile on his face.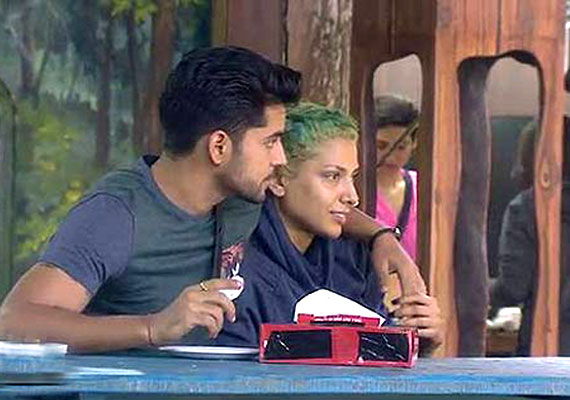 3. Lover dose: Gautam and Diandra were attracted toward each other in the very first week. Both of them gave a lot of masala to audience to watch.
From flirting publicly to holding hands, hugging in dressing room, Gautam never misses a chance to give his love dose to Diandra. Gautam cleared all his misunderstandings with Diandra during his captaincy and confessed that he still likes her.
Diandra and Gautam are now seen romancing each other, giving a boost to the show's TRPs.
4. True friend- No doubt Gautam has fought with all most all the contestants in the house but he is quite loyal towards his friends.
He is not only the strongest link in the P3G group, but also an active participant in conversations with members of the other groups. And now after his entertaining captaincy, Gautam has turned out to be a fair contender as well.
Despite the fact that Pritam is his friend he chose to punish him for not co-operating during his captaincy. He even cleared the air with Diandra who earlier hated him with a vengeance.
As of now, no one hates him and he is a friend of all in the house.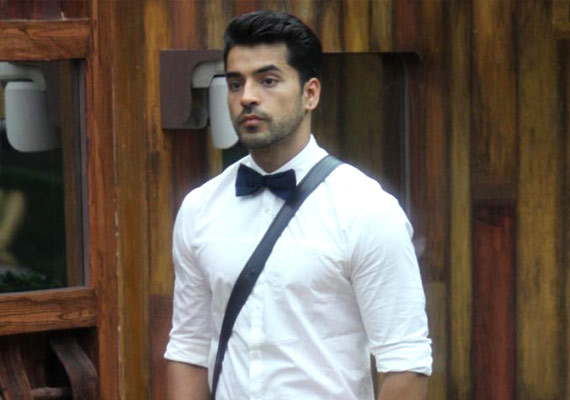 5. Massive fan following– People outside the house love Gautam whole heartedly. The audience loves him to the core, a proof of which is the fact that he has survived as many evictions as he has.
Pages are dedicated to him on social-networking sites and he has numerous followers there who seem to be ardent fans of the actor. He has been trending on the internet for quite some time now.
The anthem 'We love Gauti,' that he introduced during his captainship task, has been picked up by his many fans.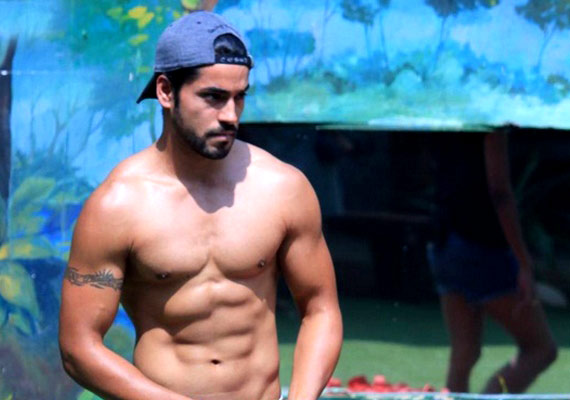 6. The 'wow' factor– From his walking style to singing, from his shirtless appearances to 'weird' activities, no can replace Gautam in this glass walled house.
He is a complete package consisting good looks, attitude, entertainment and comedy. Apart from his hotness, Gautam Gulati has a prefect attitude to match his persona.
We can clearly make out that he wants to be in the game but not on the basis of sympathy votes and this is perhaps what works for him.
Hope Gautam Gulati continues to entertain audience the way he does and this can lead him to win the game.
http://www.indiatvnews.com/