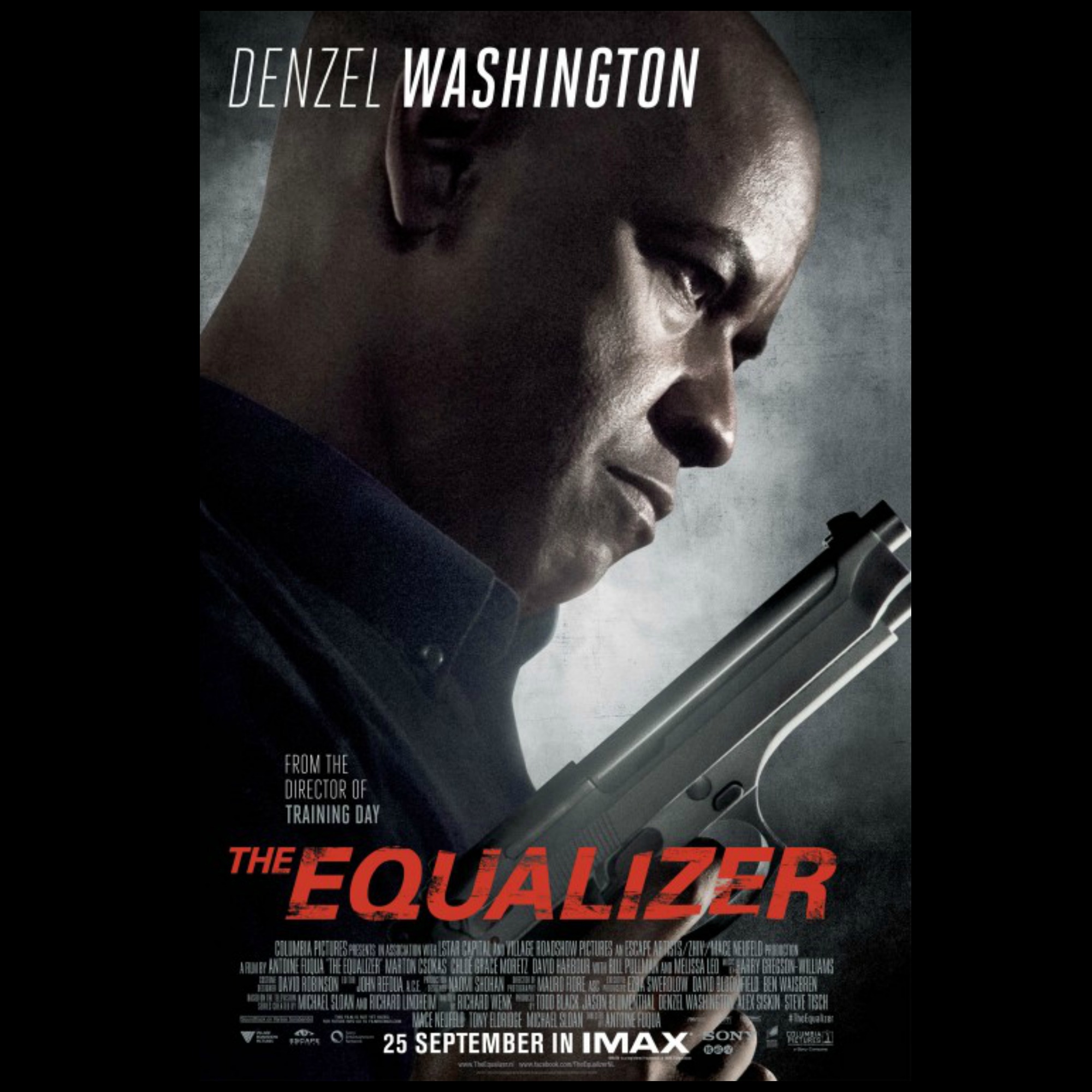 Director: Antoine Fuqua
Cast: Denzel Washington, Chloë Grace Moretz, Marton Csokas, David Harbour, Bill Pullman, Melissa Leo
Rating: ***1/2
What's it about: If you met Robert McCall (Washington), you'd take him to be an average Joe, a do-gooder who could be an everyman. You wouldn't know it, but he had a past as a killer (he used to be in the Black Ops). He left that life behind because he promised his wife that he'd. His friendship with a young prostituteTeri aka Alina (Moretz), struck over casual banter at a local cafe, leads him to try and set her free. When her pimp refuses a $9,800 offer, he proceeds to kill him and his entire gang.
Of course, the pimp has a boss – he answers to the Russian mafia boss Vladimir Pushkin – and the boss sends his enforcer, a violent man named Teddy (Csokas) to find out who took out his gang. What he finds, leads him to believe that McCall is that man. What follows is how the two play a cat-and-mouse game. Who outsmarts who? Will McCall be able to get Alina justice?
What's hot: Bad guys really ought to take Denzel Washington's threats seriously. The actor can seriously put the fear of god in someone with his stone-cold dialogue delivery should he choose to. Fuqua and Denzel work very well together and it shows. You relate to the story despite its unlikely premise because this two-man team make it look so realistic, they could now do this blindfolded. The action scenes are above-par and Marton Csokas is every bit a worthy adversary. Certain sequences – the pimp death sequence, the Home Stop hostage drama – stand out. The background music adds to the drama, even enhancing it in places.
What's not: Chloe seems wasted in a role that anyone else could've done. She's too good an actress to be limited to being a catalyst.
What to do: Denzel's a pretty cool customer for his age. Age seems to slow a lot of action stars down. Thank god, he's nowhere close to being an Expendable one.
http://www.dnaindia.com/