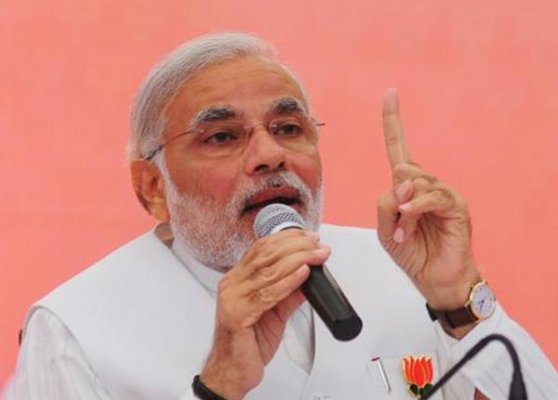 New Delhi: Citizens who do not have access to internet and social media can write letters offering suggestions related to various issues, Prime Minister Narendra Modi said on Sunday.
Addressing the nation in his second "Mann Ki Baat" radio address, he said he had been told that many people don't have access to e-mail, Facebook, Twitter and other social networking sites.
"Citizens who have suggestions related to 'Mann Ki Baat' and want to write to me can write letters at Mann Ki Baat, Akashwani, Sansad Marg, New Delhi. The letters will reach me," Modi said.
"All such letters will be considered seriously as they are proof people are concerned about issues related to the country," he said.
Modi made his first 'Man Ki Baat' radio address to the nation on October 3.
http://www.indiatvnews.com/