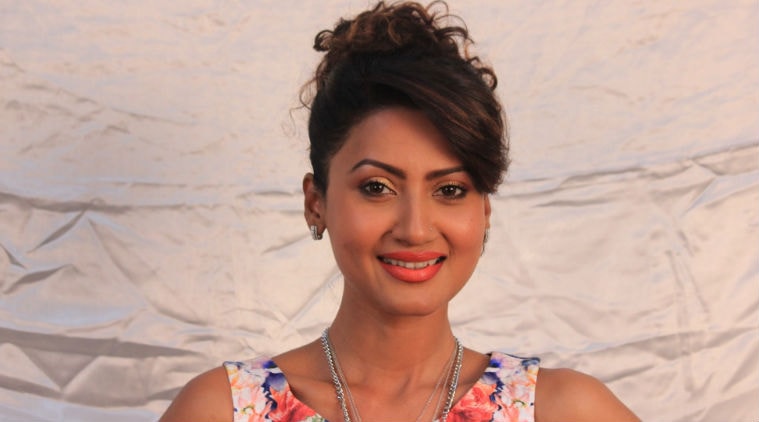 Bigg Boss' latest wildcard entrant Nigaar Khan is out from the controversial house, after just two weeks.
Entering the house shortly after Sushant's exit, Nigaar Khan's first glimpse was into the confessions made by Aarya Babbar, Upen Patel and Karishma Tanna. Her main aim on entering the house was to bring together all the contestants as one happy family. But, she soon realized that dream was far from coming true, when differences between her, Ali and Gautam came up. After which, she decided to stay close to her own friends.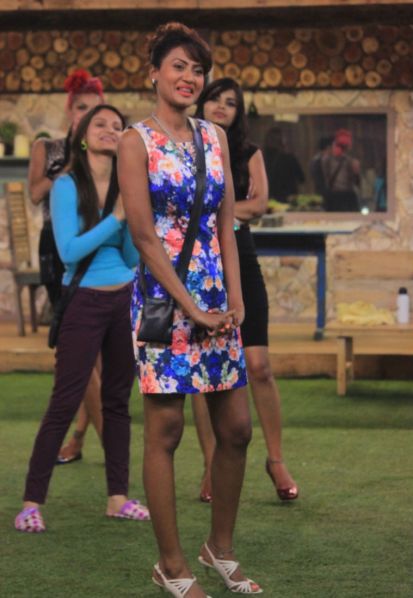 Unable to mask her emotions from the others, Nigaar soon became known as the 'cry baby' in the house. Strengthening her friendship with Diandra, Nigaar also grew close to Sonali and Upen. She was confident that her friends would never bad-mouth her.
She had some fun as well as tumultuous moments in the 'Bigg Boss house, such as cooking her infamous daal for the contestants or excelling during the 'Sab Durandhar Hotel Ke Andar' task.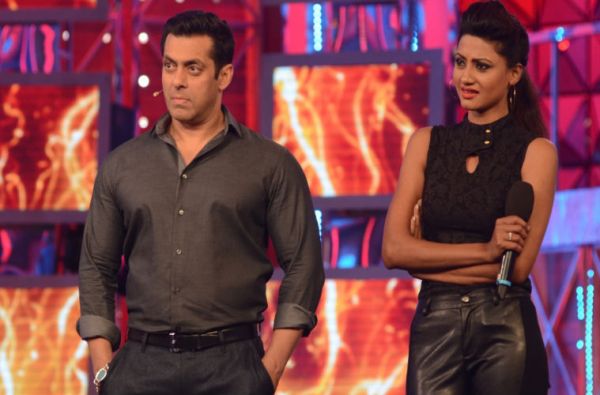 Nigaar Khan will defiantly be missed by her fans, especially since she left a mark on their minds, inspite of having a short stint in the house.
– See more at: http://indianexpress.com/article/