Following Puneet, Gautam and Pritam's face-off from the previous day, the Guards and Thieves continue with the luxury budget task of the week, Museum until the wee hours of the night. The Thieves try their best to chalk out a planned robbery, while the Guards give their all in being alert.
Gautam has other things on his mind, as he needs to accomplish his secret task of stealing the items while in the disguise of a guard. At 6:30 am in the morning since both groups are asleep, Gautam, who was patrolling with Puneet finally plans his execution. Puneet goes to the washroom, leaving Gautam in charge. The thief in disguise then goes and switches off the monitor in the garden and starts putting in all the items he could find handy in to the storeroom.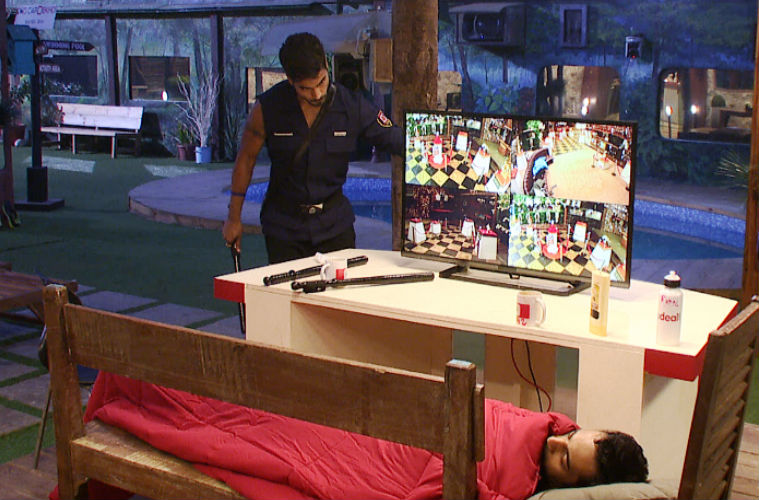 When Puneet returns, he is shocked to see what is happening. Gautam tells Puneet about the secret task and tries to manipulate him. However, Puneet does not react and allows Gautam to complete the task except steal the diamond.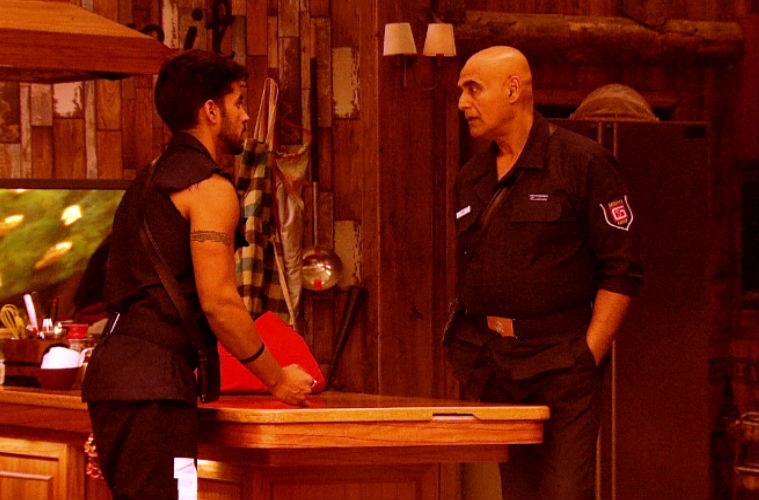 After Gautam's revelation the whole house wakes up and resumes the task once again in full swing. The thieves – Praneet, Ali and Karishma accuse Gautam of not being a team player and doing everything on his own. Ali states that if Gautam had called for other thieves they would have won the task then and there.
In the course of the day, the Museum task turns into a blame game. The guards protect the Diamond so well there on. Pritam continues to rule the house as the captain. A few support Gautam's actions, while others speak against him.
Later, Bigg Boss announces that the task has come to an end. Captain Pritam is asked to decide the winner between the Thieves and the Guards as per their performance. Who will he pick?
– See more at: http://indianexpress.com/