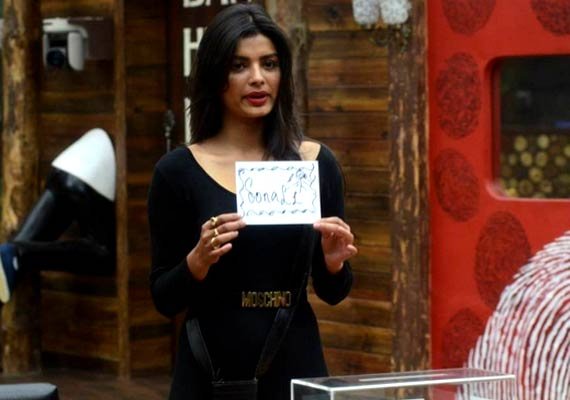 The day 92 in Bigg Boss house started with the consequences of Praneet's eviction.
Upen and Karishma discussed Praneet's eviction and how Sonali has been lucky to have survived even this week.
Upen felt it's wrong that Pritam wasn't questioned even when he abused Dimpy but he was asked a lot of questions.
After Praneet's eviction Pritam looked the most distraught and Puneet and Gautam were seen consoling him.
Puneet told Pritam that they will play this game in the honour of Praneet's gregarious personality.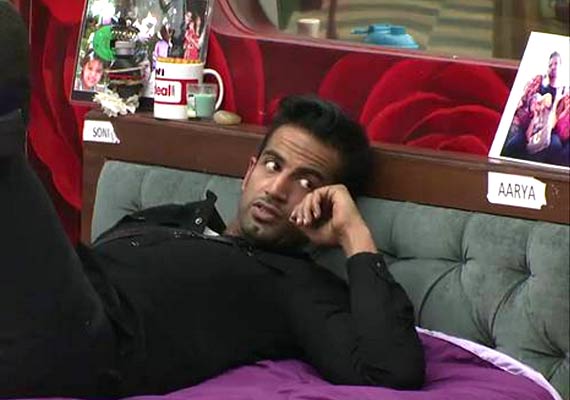 Bigg Boss asked housemates to mutually decide a person who can stand against Sonali in captaincy task.
Puneet suggested Gautam's name but Upen and Karishma didn't agree. After convincing them a lot the two finally gave in and Gautam was nominated for captaincy.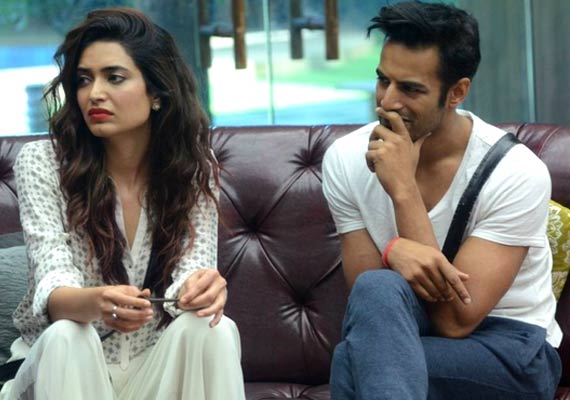 As the two contenders prepared to battle it out, Bigg Boss announced that the captain for the week will be elected through a secret ballot box.
The contenders were given a chance to convince the other contestants on why they are likely to make the best captain.
Unpredictability being the nature of the game, all the contestants including Gautam voted for Sonali. Making Sonali the captain for the very first time.
Bigg Boss announced that except immunity Sonali will get every benefit once she becomes captain.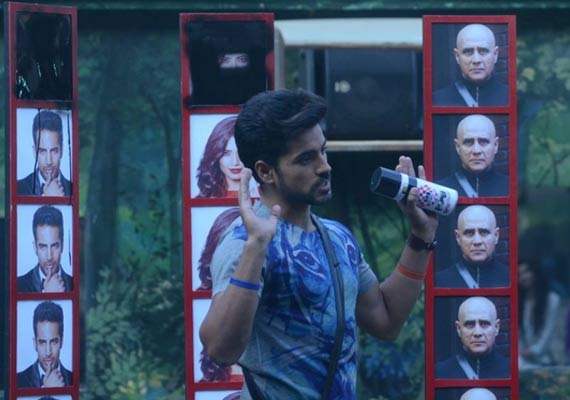 The elimination round, this time around, was quite different. Contestants were asked to blacken the faces of any two inmates.
Gautam nominated Upen and Karishma, Dimpy thought Ali Quli Mirza was the most annoying person and Pritam is a gamer.
Ali chose to blacken Upen and Dimpy's faces. The Dubai-based singer thought that Dimpy was the most annoying girl with an irritating voice.
Puneet chose Dimpy and Upen. Karishma thought Pritam and Upen should be eliminated. Pritam said that Karishma is not only self-centered but she is also the biggest liar in the house.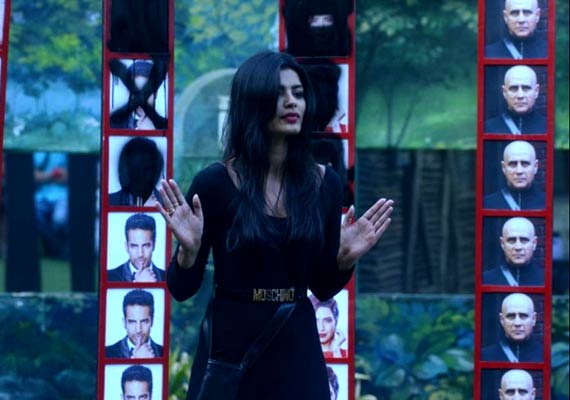 Sonali got a special right from Bigg Boss by the virtue of which she could nominate any contestant of her choice, which could get nominated for elimination in the forthcoming Weekend ka vaar. Sonali named Karishma Tanna.
Final contestants in nomination are- Pritam, Upen, Ali, Dimpy, Karishma and Sonali.
 http://www.indiatvnews.com/
more news