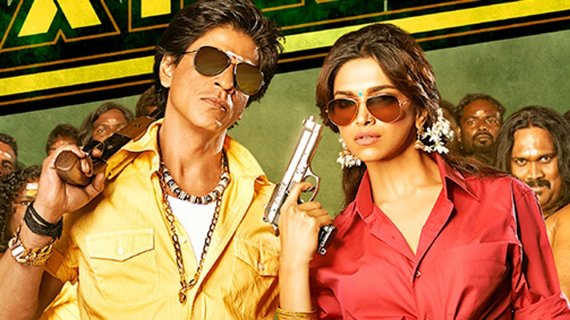 'Kashmir main tu Kanyakumari, mistakes se bhari hai Chennai Express saari!'
Well! To all those who might think that I have killed the sense of this song, pardon me, but let me tell you that the movie has literally 142 mistakes of its own, which are graver than mine.
'Bollywood Sins' after Dhoom 3, is ready with it's latest postmortem report on Shah Rukh Khan & Deepika Padukone starrer 'Chennai Express'. The guys have clinically analyzed each and every scene, & came out with most absurd logic showcased in movie that can counted upto 142.
What? Don't believe us? Then answer the questions below: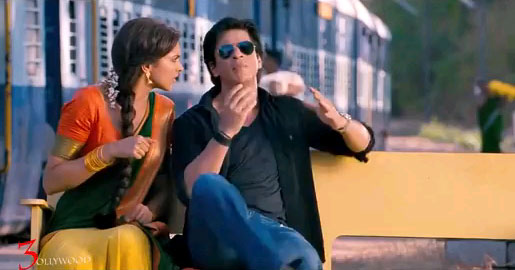 1. Why Meenama (Deepika) boarded the train that was going back to her village, when she clearly was running away from her family?
2. When SRK throws a message written on paper for Deepika, asking her to meet at the store-room, how did the entire family came to know at exactly what time they had to go inside altogether?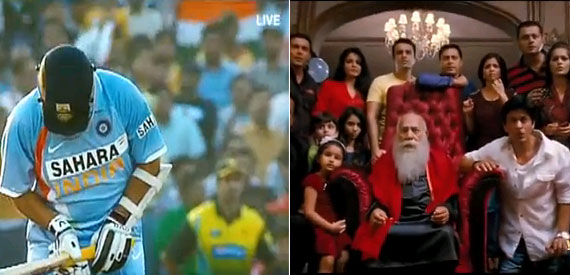 3. How can SRK's on-screen grandfather watched 'Sachin Tendulkar' playing in 2013 ODI, when Sachin had already retired in 2012?
Puzzled? Well it was a trailer…the mistakes are just too many!
But, did you notice any of these while enjoying the movie in theatre? or even 2nd time or 3rd time while watching it on your TV sets?
Well, doesn't matter if you didn't. Now you can…
http://www.indiatvnews.com/