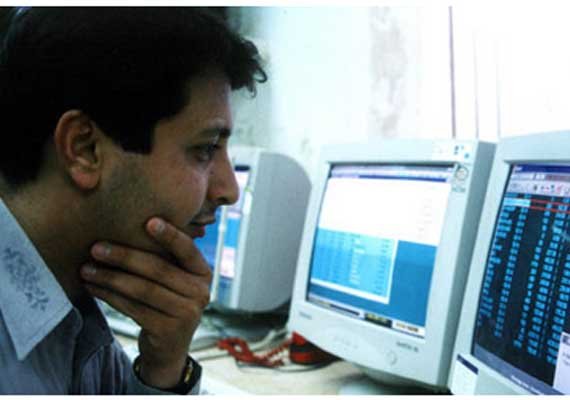 'Achche Din' seem to have come already for top executives at Indian companies, who have got an average pay hike of 10-12 per cent in 2014, while those in the fast-growing e-commerce business top the charts with up to 20 per cent pay increments.
The passing-by year also witnessed an improved gender and age diversity in board rooms, partly due to new regulations, and nearly 500 publicly listed companies have recruited at least one woman director for the first time.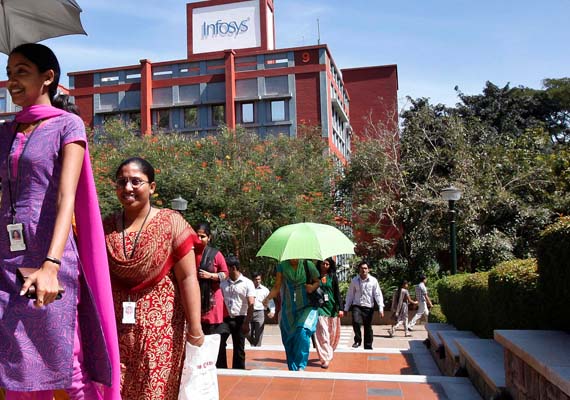 Besides, the average age of top executives, occupying corner offices, has also come down, while the number of people switching jobs at top positions too declined in 2014.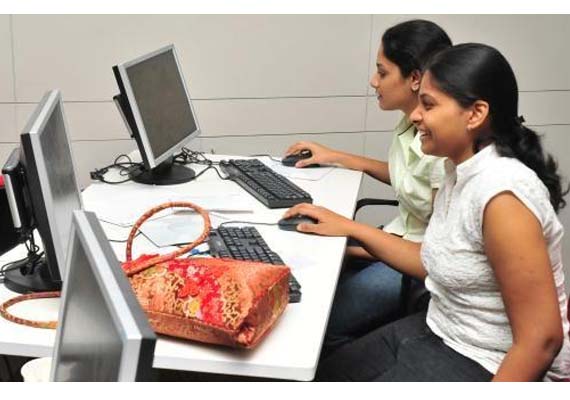 The impact of an improvement in business sentiments since a new government came to power towards middle of the year with a promise of better days appears visible, experts said, as an uptick was noticed in remuneration trends in the second half.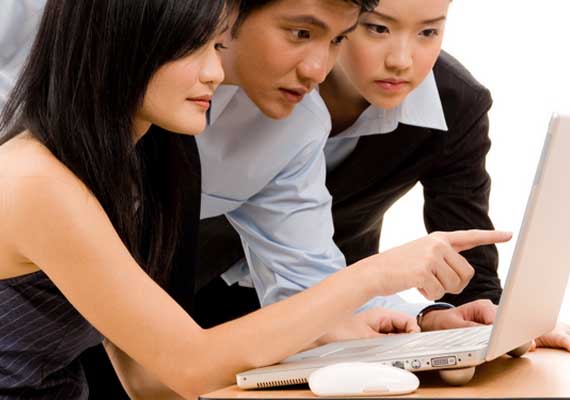 There has been a sense of optimism among executives on hopes for faster economic reforms, while new regulations have also stressed on a need for better corporate governance practices.
Going by various surveys, the average increment for executives ranged from 10-12 per cent in 2014 with pharmaceutical and healthcare sectors doling out 14-16 per cent pay hikes and banking and financial sector at 10-13 per cent.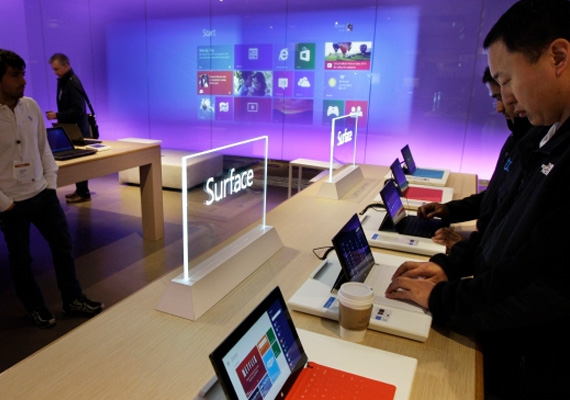 However, the e-commerce sector gave a much higher average hike of 16-20 per cent to its executives.
"Executives in retail space have been the busiest as the segment has flourished," MeritTrac General Manager (Innovations and New Products Development) Rajeev Menon said.
However, the pay increase for executives in IT and ITES sector was lower-than-expected at 9-12 per cent.
"As expected, a positive growth outlook among companies coupled with their efforts to retain key talent led to the rise in increments as compared to last year," Randstad India CEO Moorthy K Uppaluri said.
Noting that pay-packages for executives have grown at a steady pace, CareerBuilder India MD Premlesh Machama said, "This is expected to get better or move faster considering the fact that the quarterly results of most of the countries have started getting better and moving to green zones thus leading to growing remunerations for executives."
According to executive search firm MANCER Consulting's CEO Satya D Sinha, "A new government coupled with rising economic conditions, 2014 has been way better for corporates in India ranging from better pay package to new opportunities, the driving force for senior level corporates has been tremendous."
"The year 2014 has witnessed new innovations in terms of new ventures and Indian firms have also started to increase their growth trajectory across globes. All in all this year has been remarkably good for executives," he added.
http://www.indiatvnews.com/